We understand that finance and accounting practices depend on reliable, high-performance IT systems capable of running multiple software programs concurrently, with secure, high-capacity storage. 
We understand they need to be able to trust the quality and reliability of IT advice and services, as they must focus on productivity, client needs and managing their business.
Envisage provides several finance and accountancy clients with the IT capability and security that is right for them, along with highly responsive in-person and remote IT support.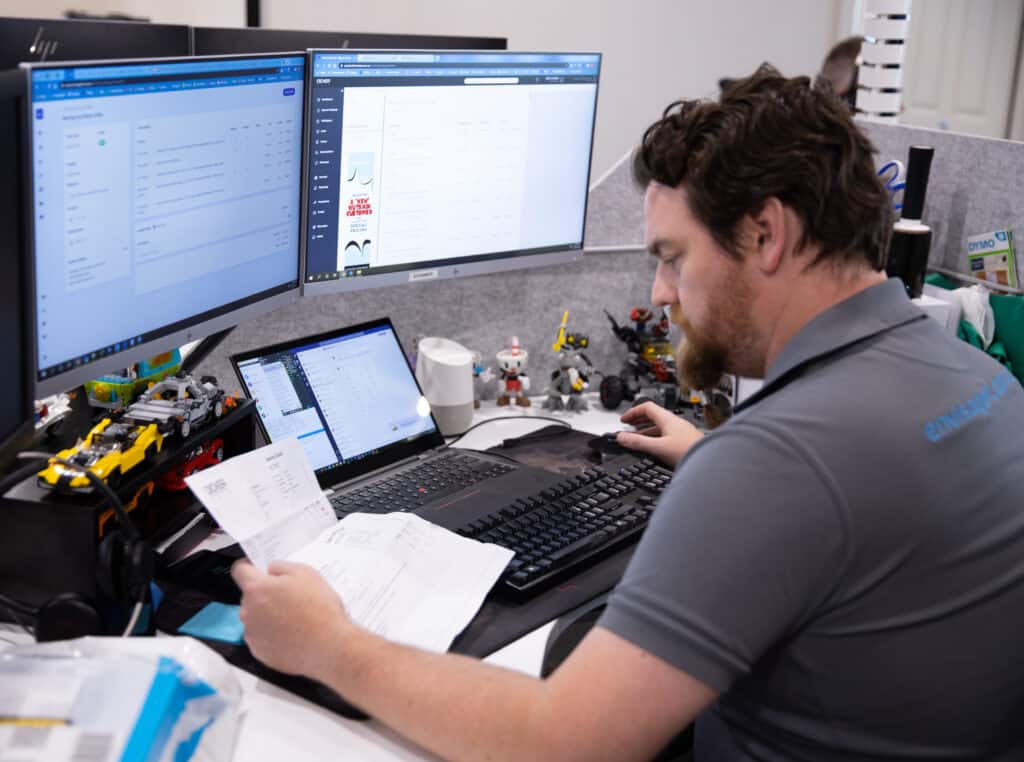 Our clients achieve high productivity resulting from ongoing connectivity and access to systems.
We also manage secure cloud data storage for our accounting clients, ensuring there is always sufficient and secure storage, and reducing reliance upon expensive in-house hardware and servers. 
Walshs is a fully integrated financial management firm providing accounting, taxation and financial planning advice to our clients.
Changing IT companies or systems can be a hassle. We'll support you through the process, liaising with your existing IT partner and helping you source everything we need to hit the ground running. 
We will call you back within 4 business hours.